Balancing Stress and Recovery: 72-hour HRV Measurement & Analysis

Stress is an important part of our human life. Chronic stress without good recovery, however, reduces a person's perfomance and wellbeing. It can result in overload, exhaustion and eventually burnout. The Firstbeat Lifestyle Assessment provides a science-based analysis of stress-recovery balance, restorative effect of sleep and health effect of physical activity. It can help for developing new habits of self-care and self-regulation.
What is the Firstbeat Lifestyle Assessment?
The Firstbeat Lifestyle Assessment was developed for the professionel analysis of stress and recovery times and the resulting body battery and wellbeing. It analyzes the heart rate variability (HRV). HRV is a good measurement for the body's reaction to daily activities and situations. There is also a relationship between HRV and performance.
As a result, the Firstbeat Lifestyle Assessment can help in adjusting personal lifestyle for wellbeing and performance. For this purpose the 72-hour HRV measurement is compared to daily activities and situations. The resulting analysis can provide insights into helpful and supportive new routines and behaviors.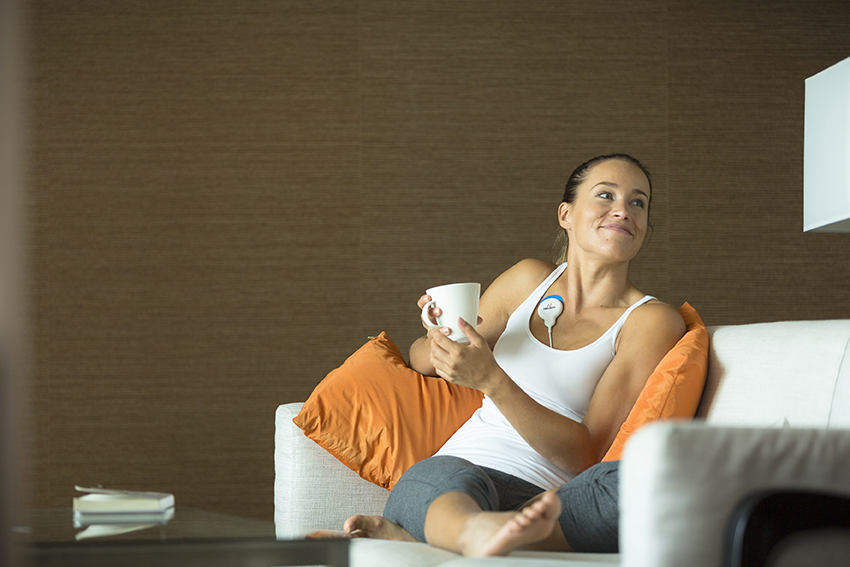 Why?
Wellbeing and performance are connected to a person's capacity to regulate stress through periods of recovery – throughout the day and at night.  Proper adjustments to one's routines and habits can result in improvements to the stress-recovery ratio.